Two students from Portugal with different backgrounds.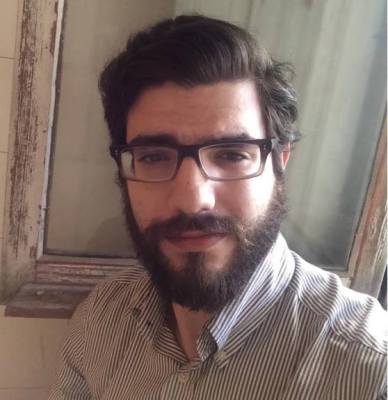 Nuno comes from a management school background. He is currently still refining his trade by spending most of his time sleeping during classes. He utilizes such gained energy to improve his projects and going deeper into the terrefying world of entrepreneurship. When he has time he likes to wander the streets of Lisbon in his orange pajamas calling himself a good natured vigilante. If you see him slowly escape in the opposite direction.

Gonçalo, the technical genious of the duo. Learned his craft at IST. Provides Orangeman with all the tools and gadgets he needs in his crime fighting. 
Together we are creating an app that allows everyone to come together for a drinking or cultural time, be it a traveller, an erasmus student or even someone just looking for a random good time. And try to make some profit out of it. We are capitalist pigs. Nuno more than Gonçalo. Just sayin'...